Only Members Have Access JOIN TODAY
Welcome to Asiaerotica 2020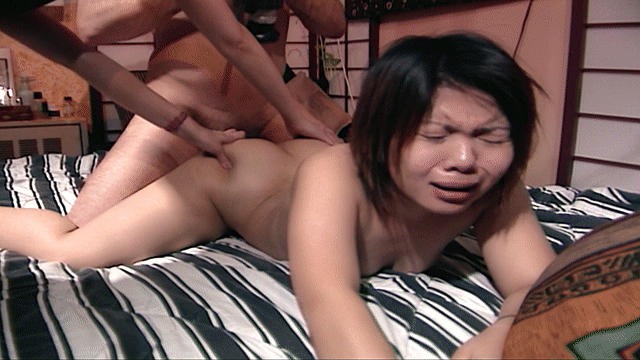 Join Today! Membership has privileges!
HI everyone ! Asiaerotica is back with more content and more stories that you have all known and loved since 1996! This is not a site run by a mega adult entertainment company. This is the work of one man and the women he loves, Jean Marc Roc. Traveling all over the world to bring you a front row seat on my adventures and running a web site to allow you to share in the dream requires that I partner with other sites to keep things running.
Click below to learn more
Only members have access to the site with feature access based on their membership level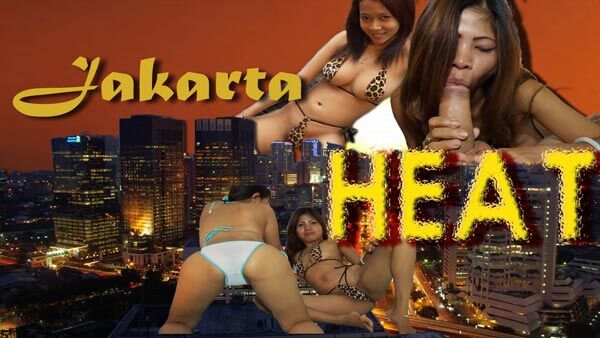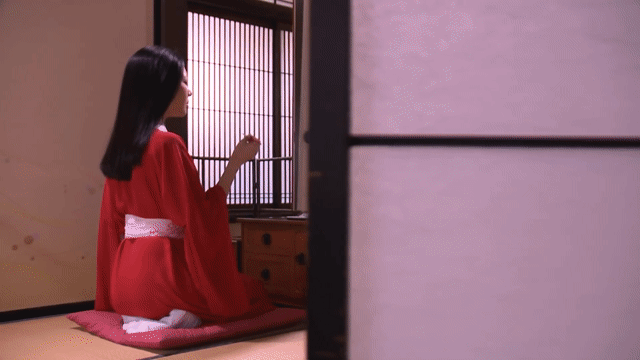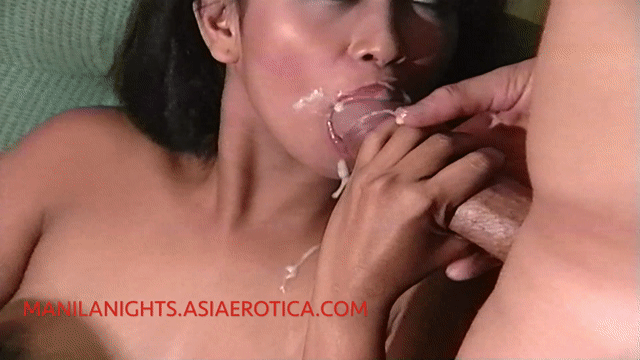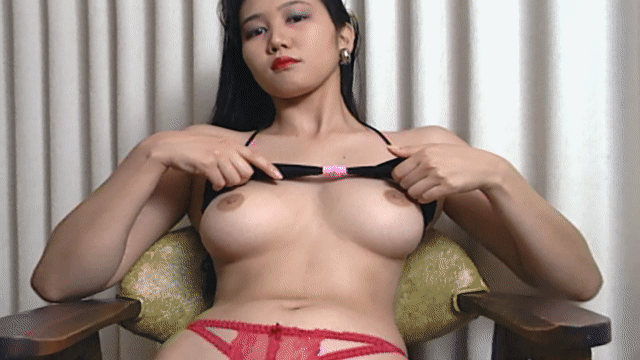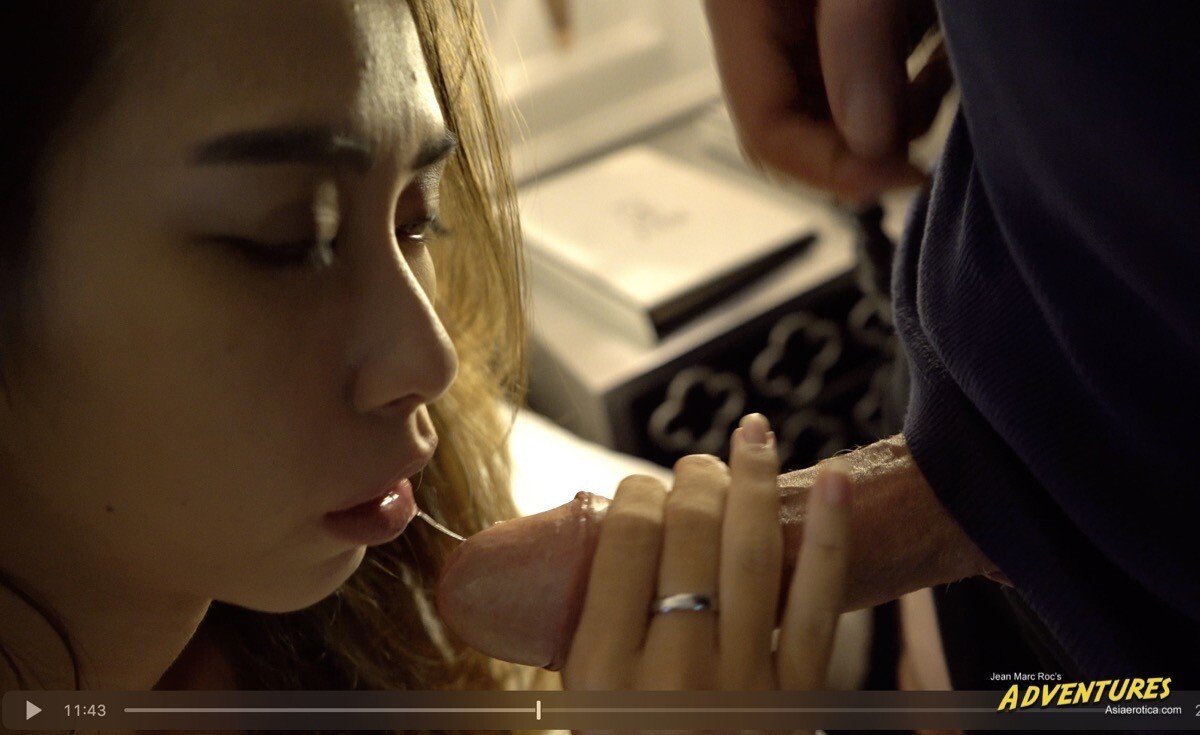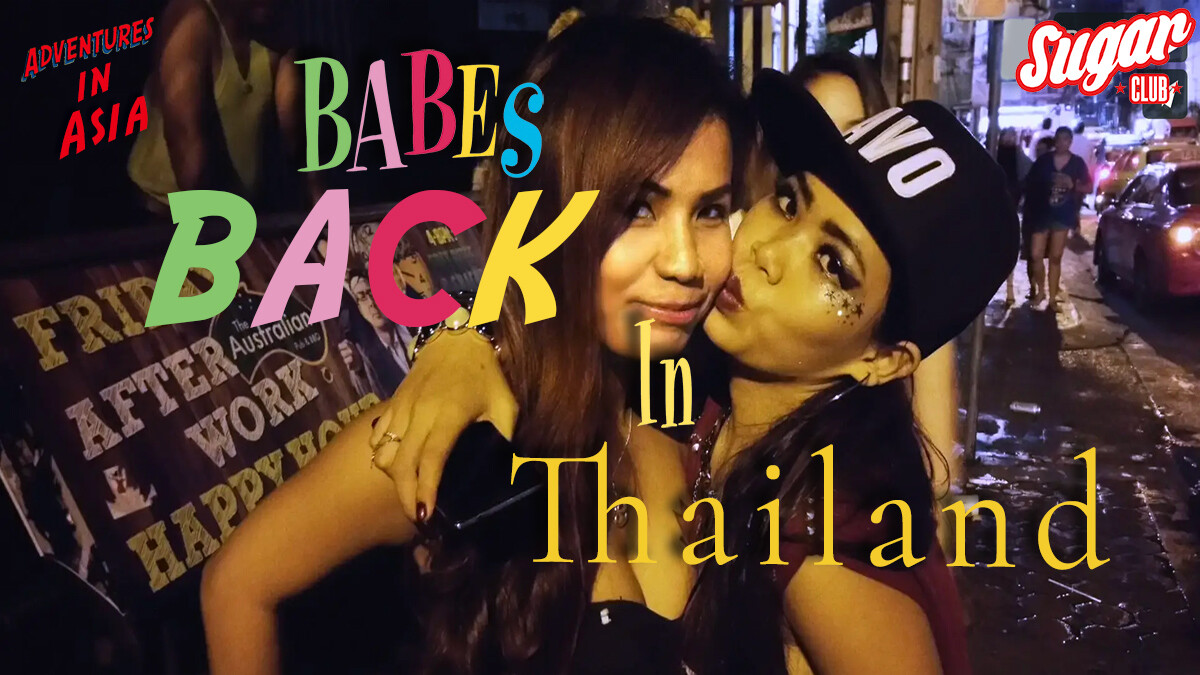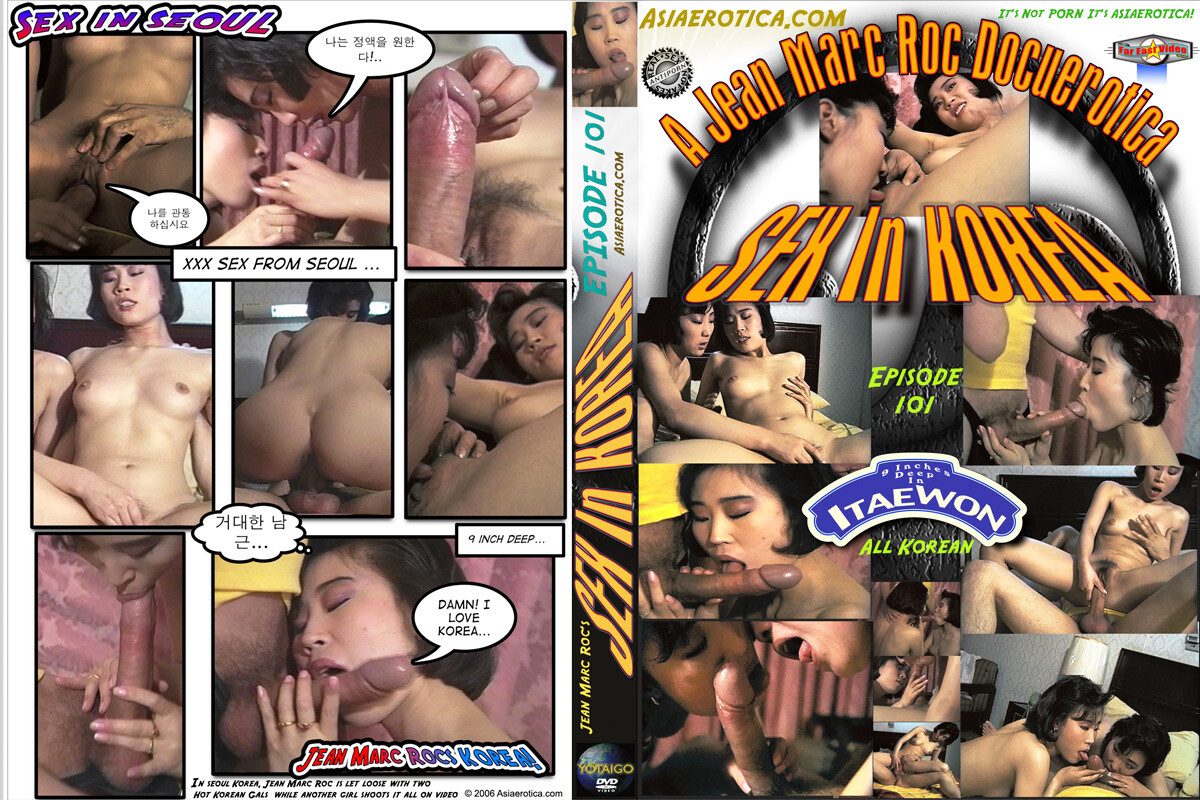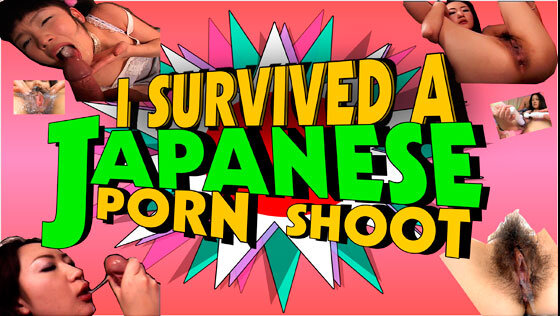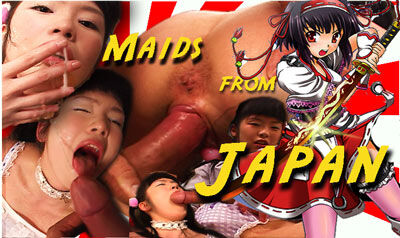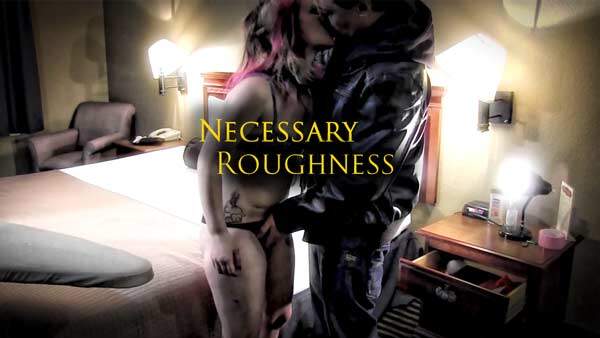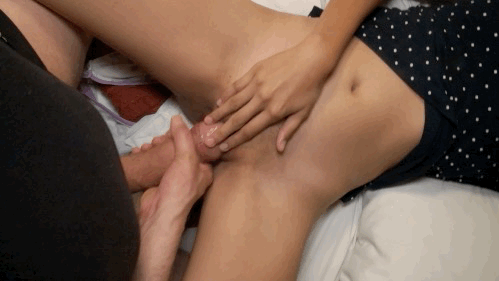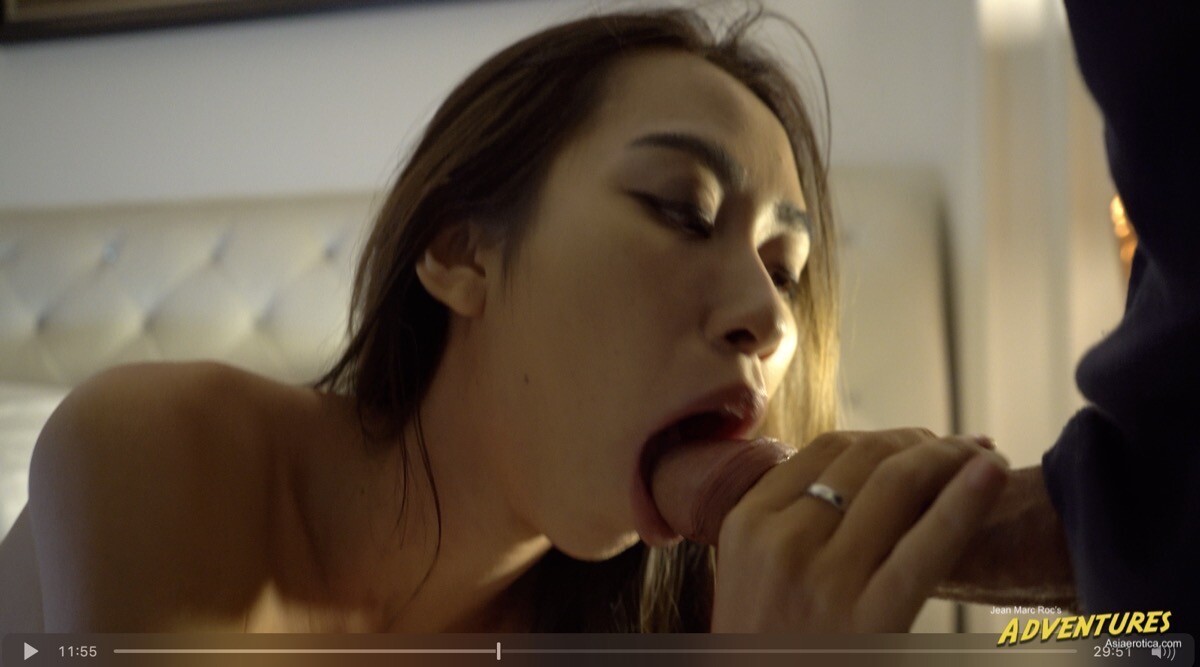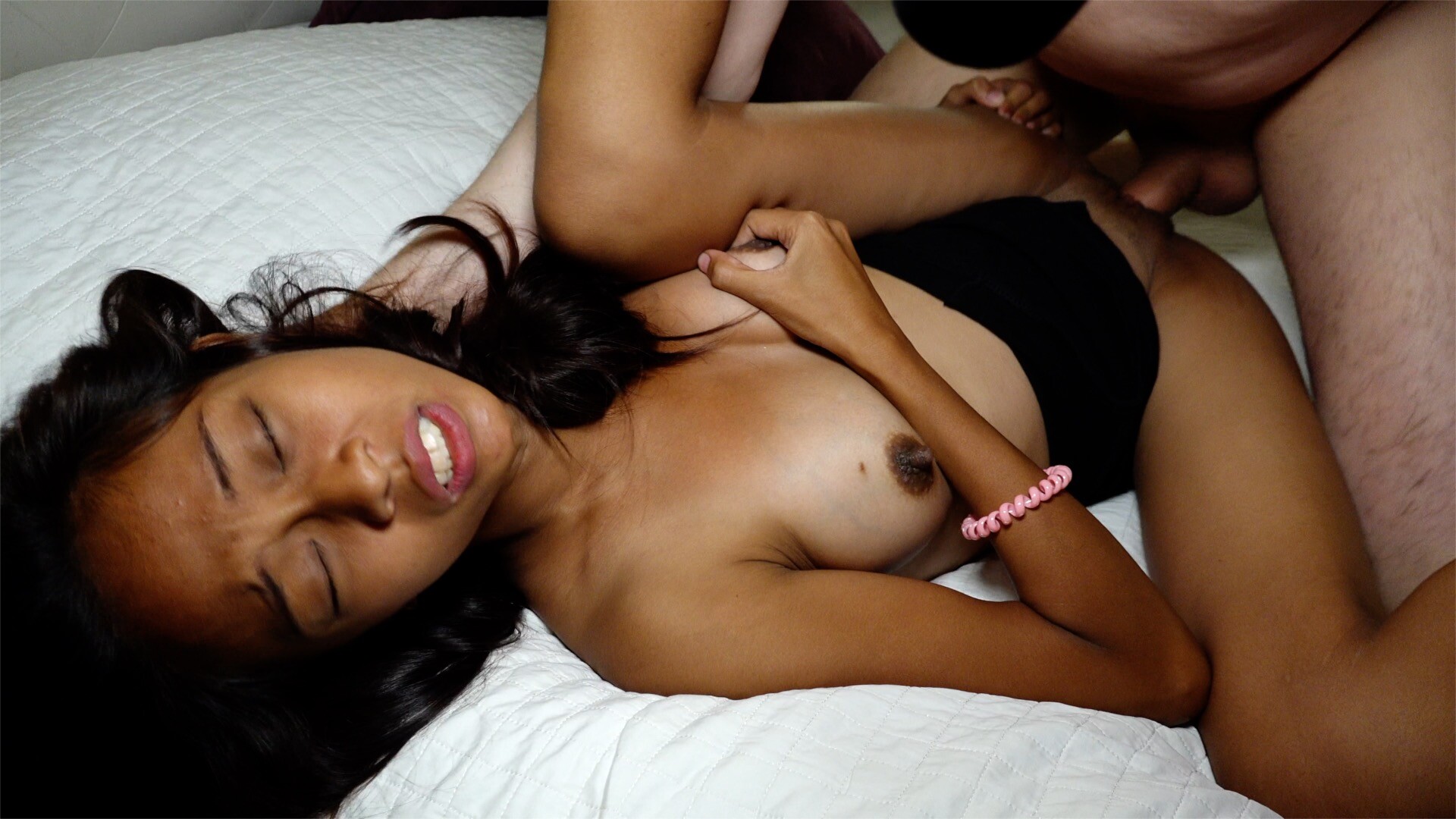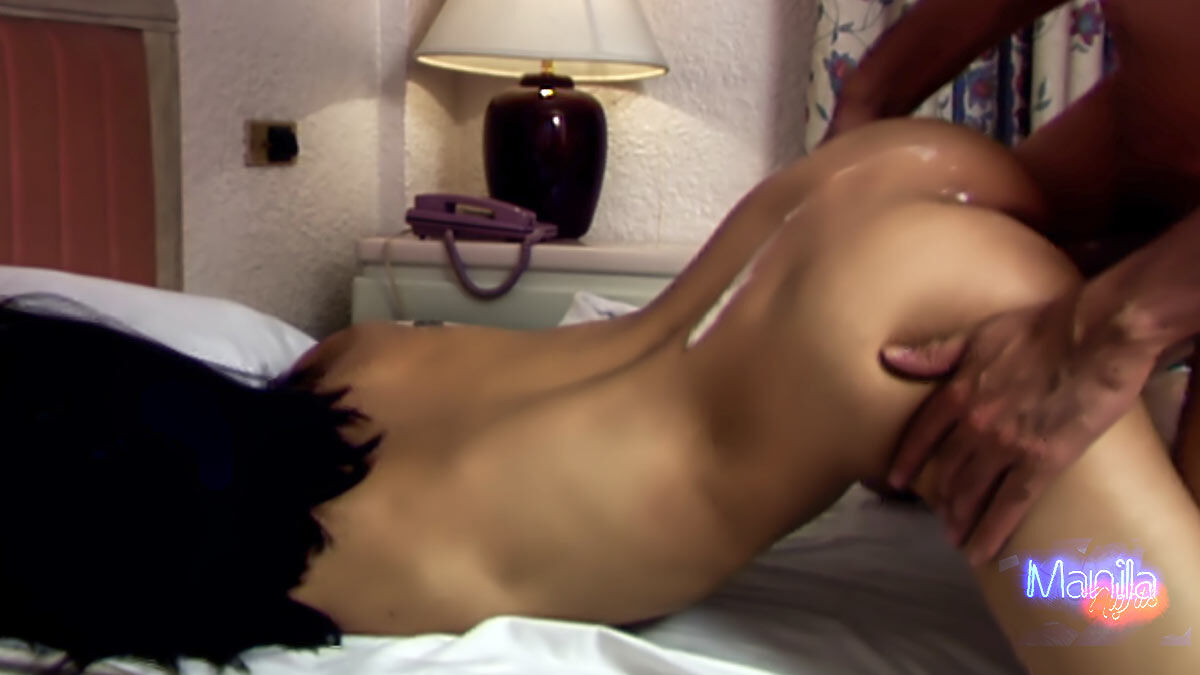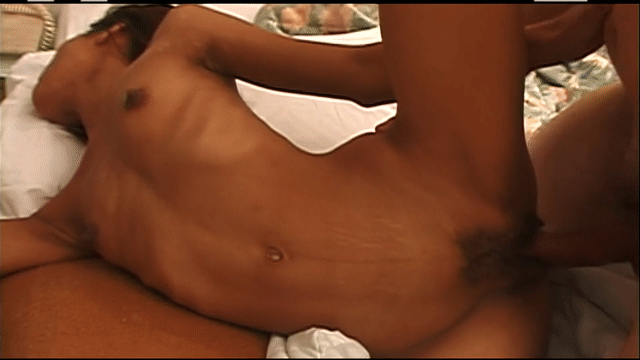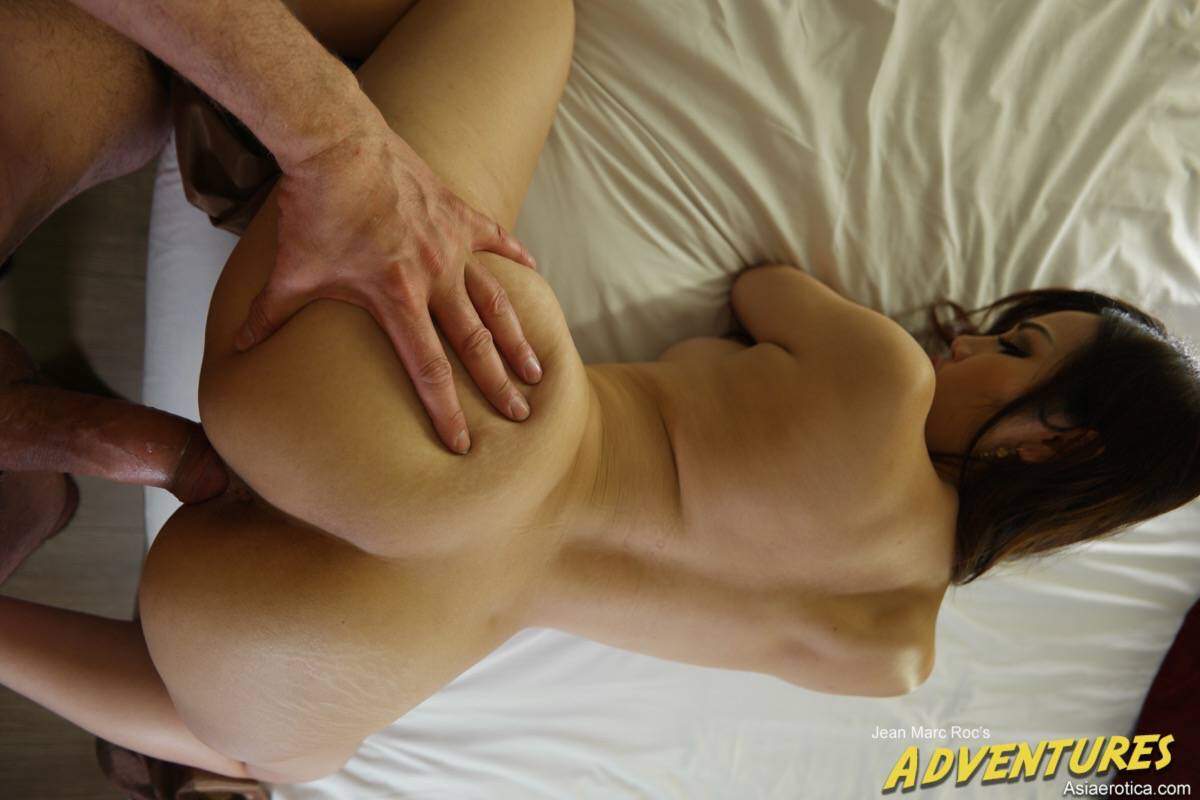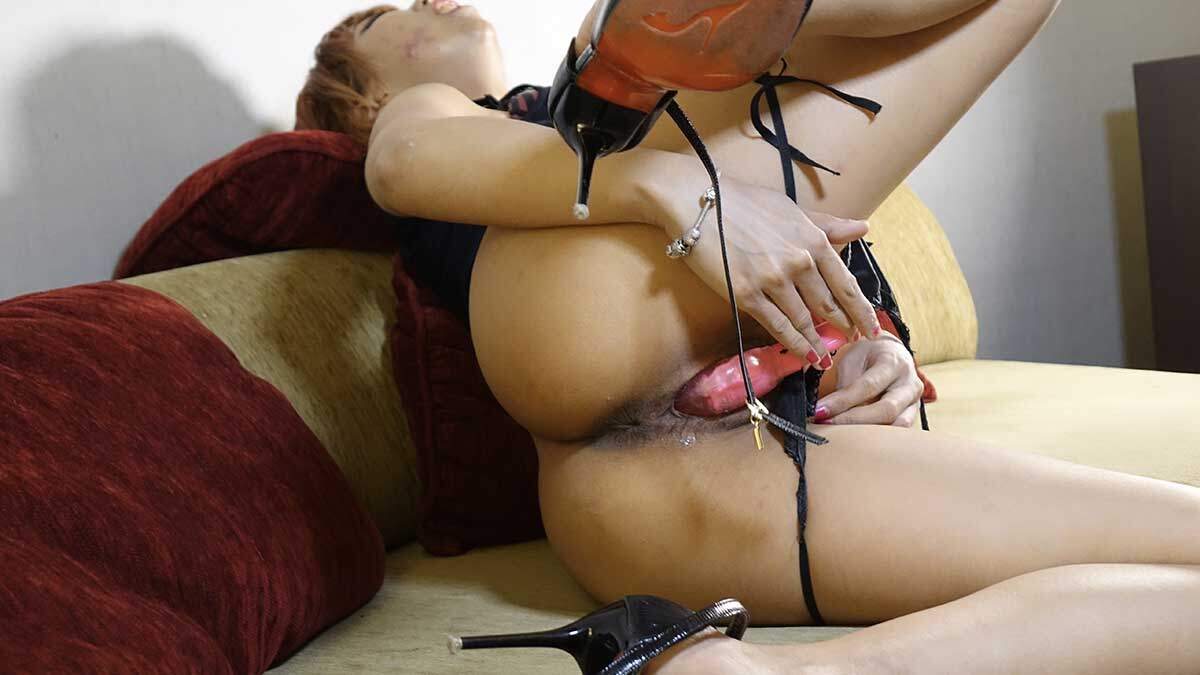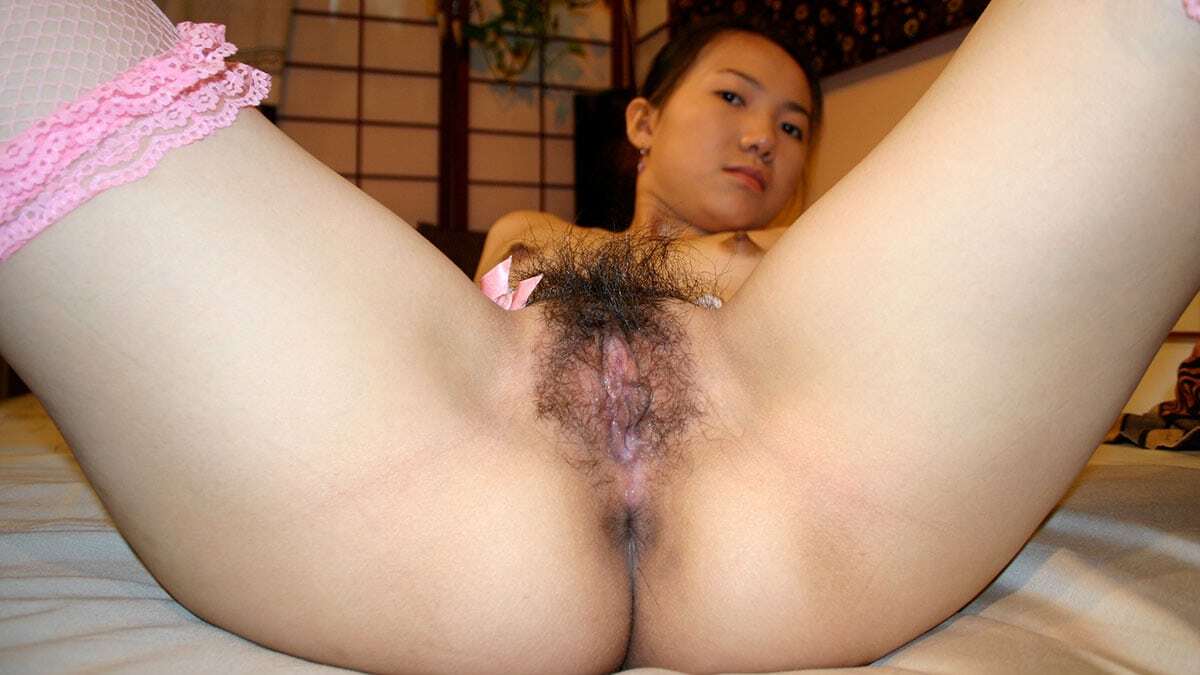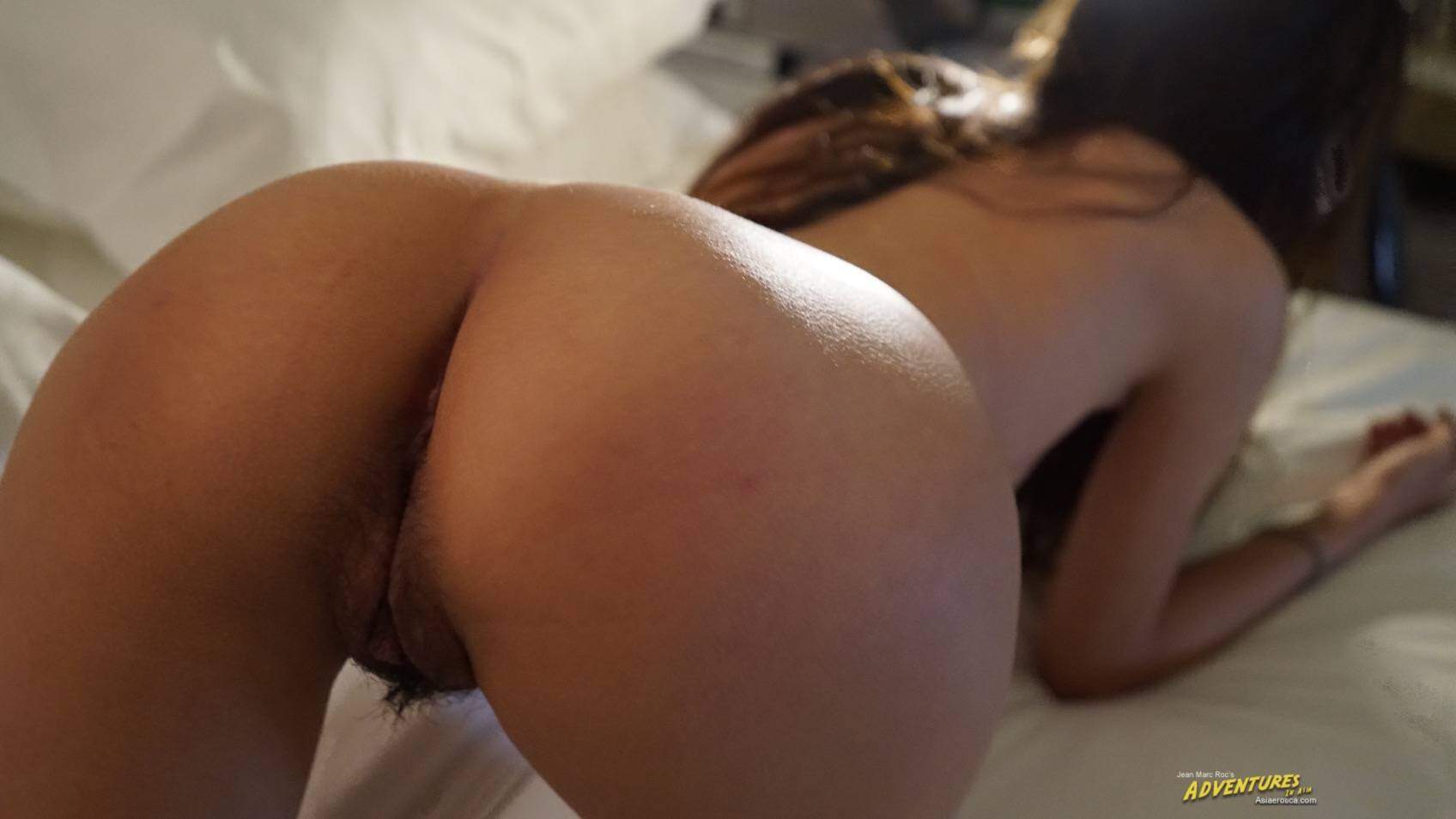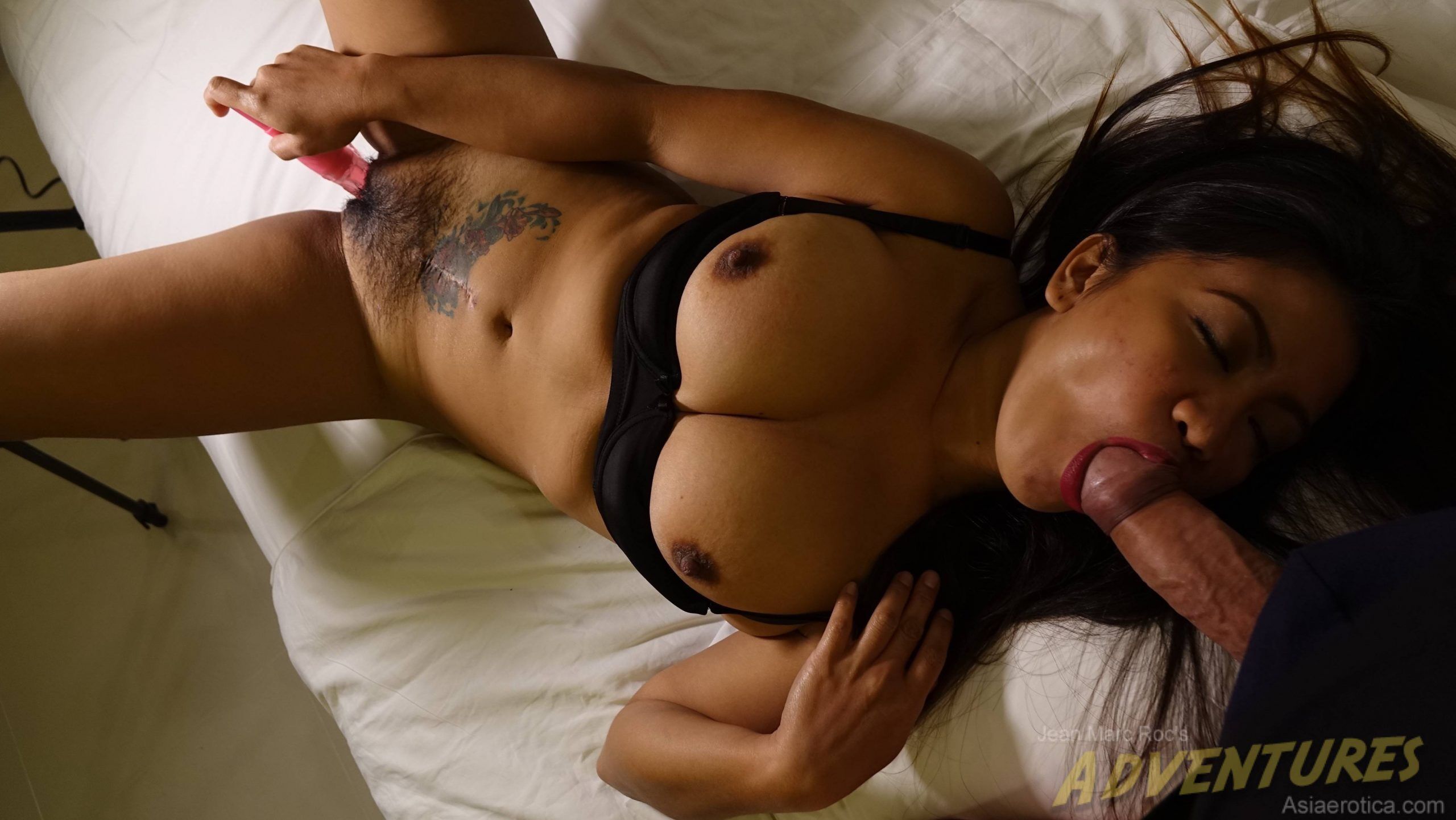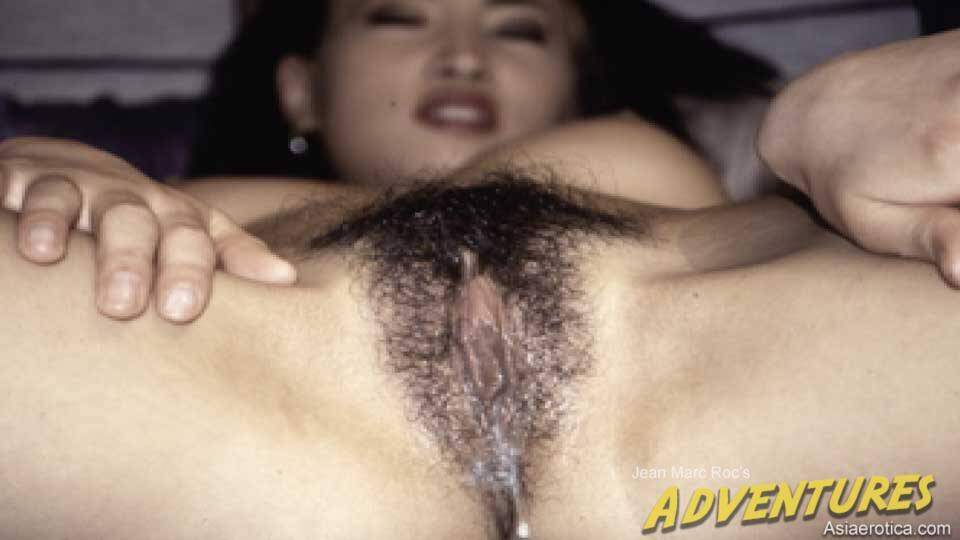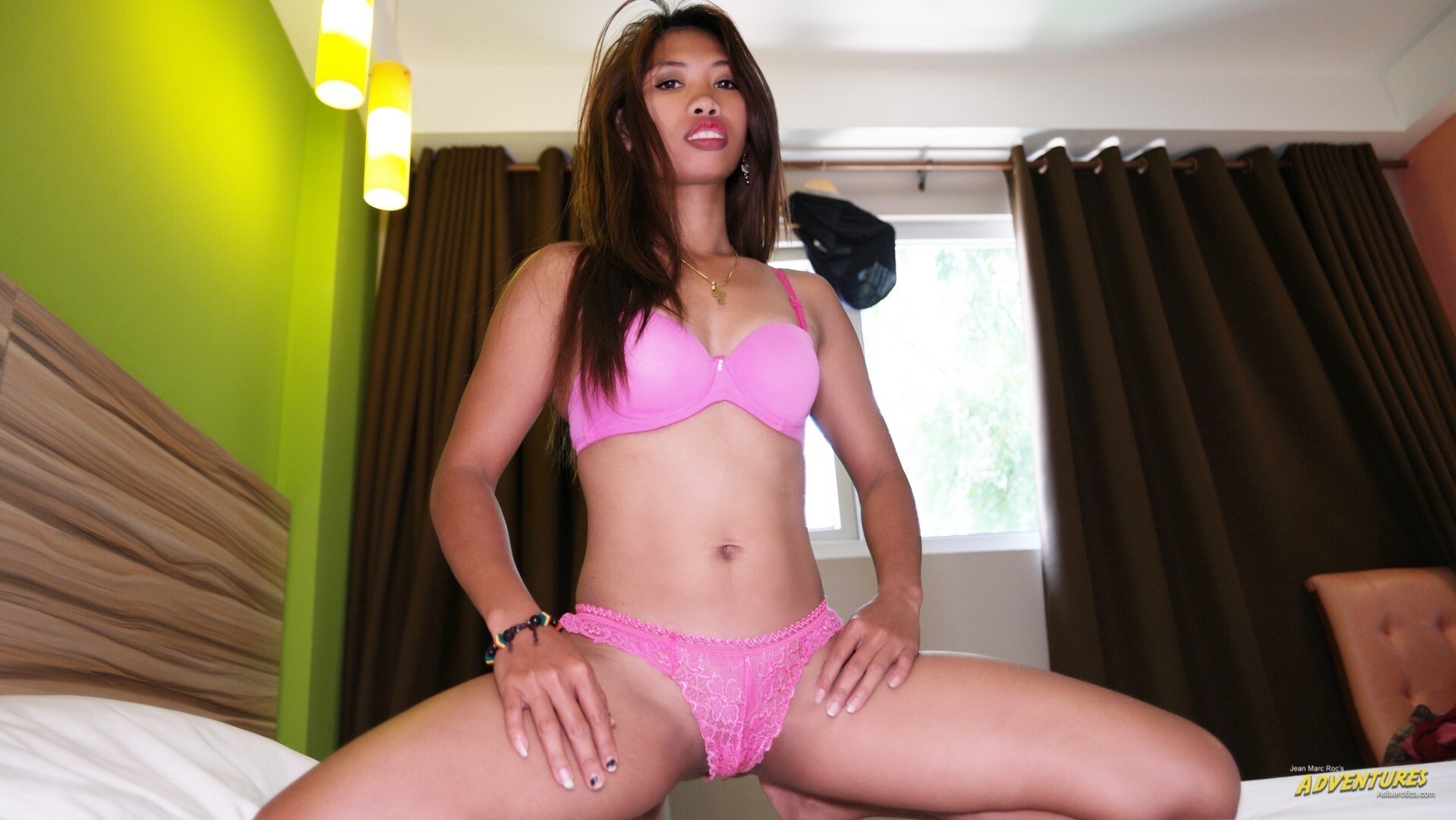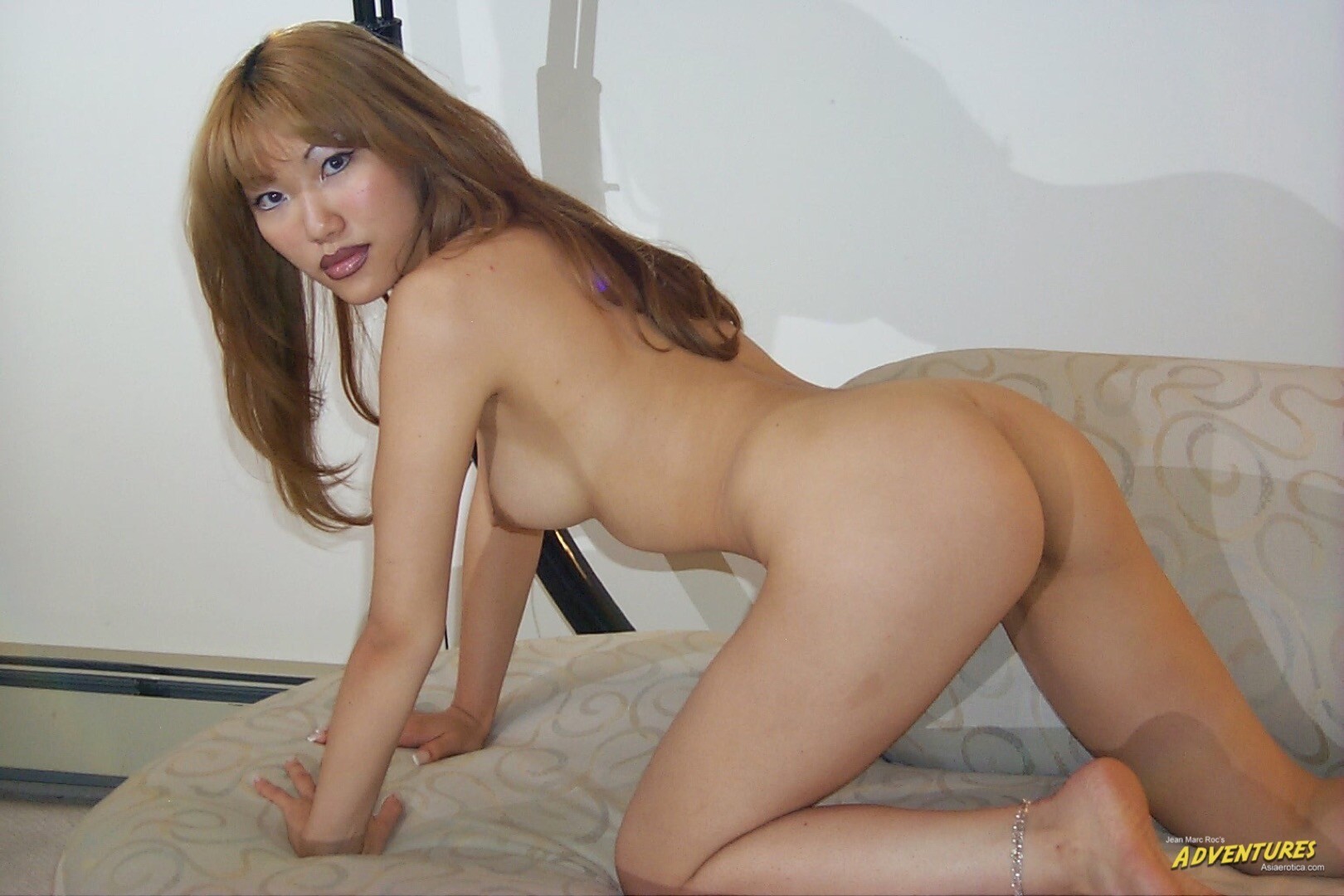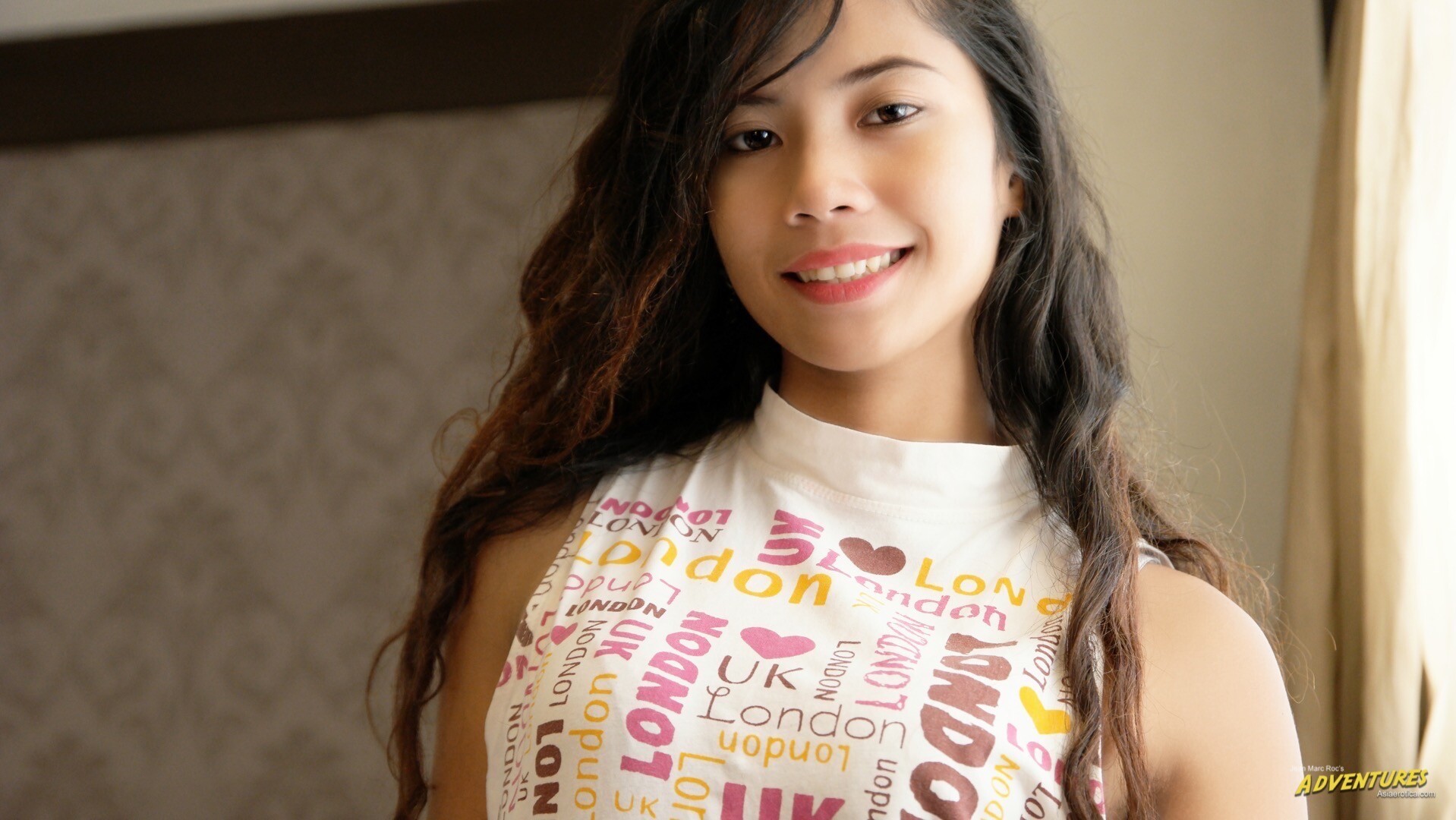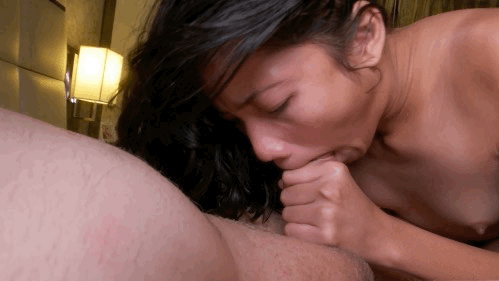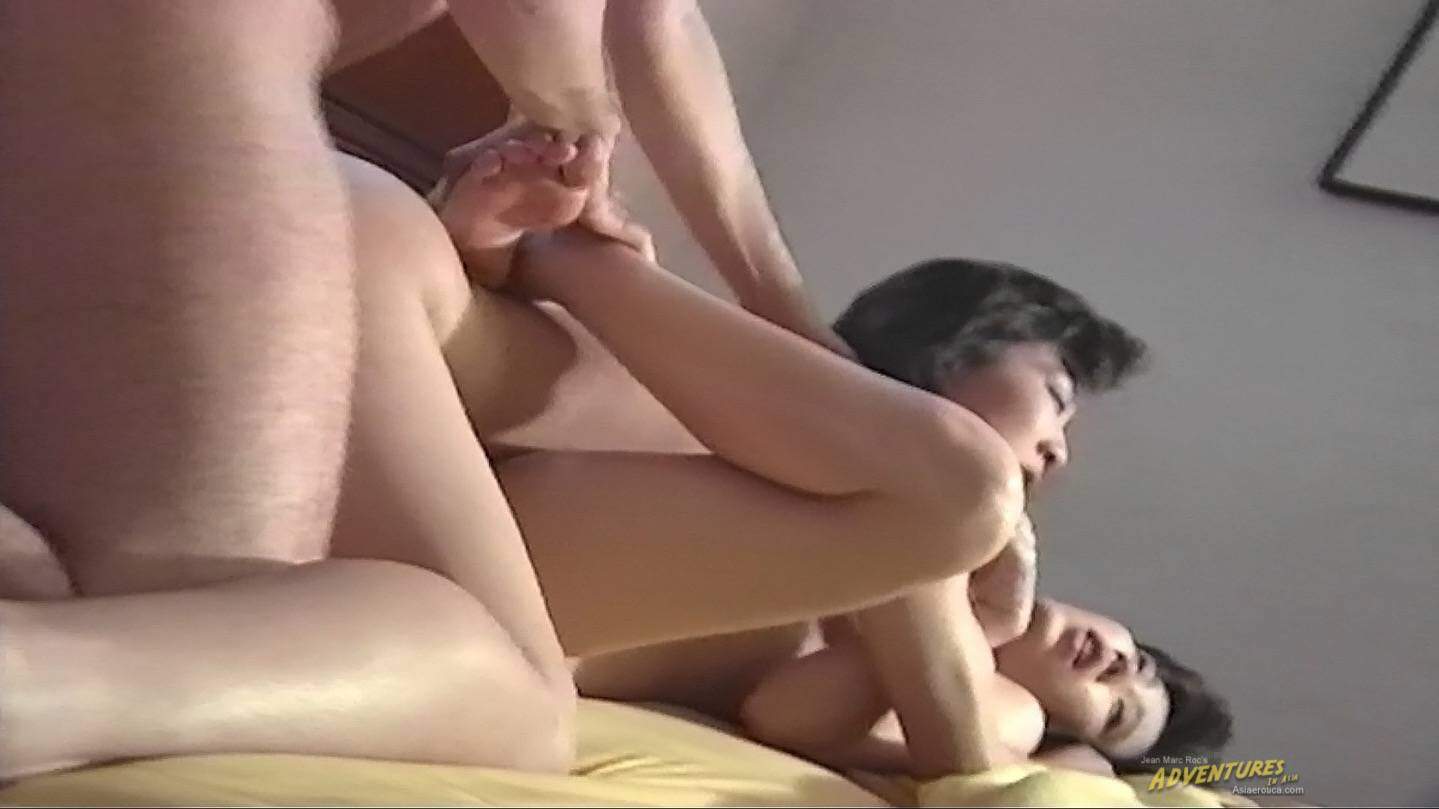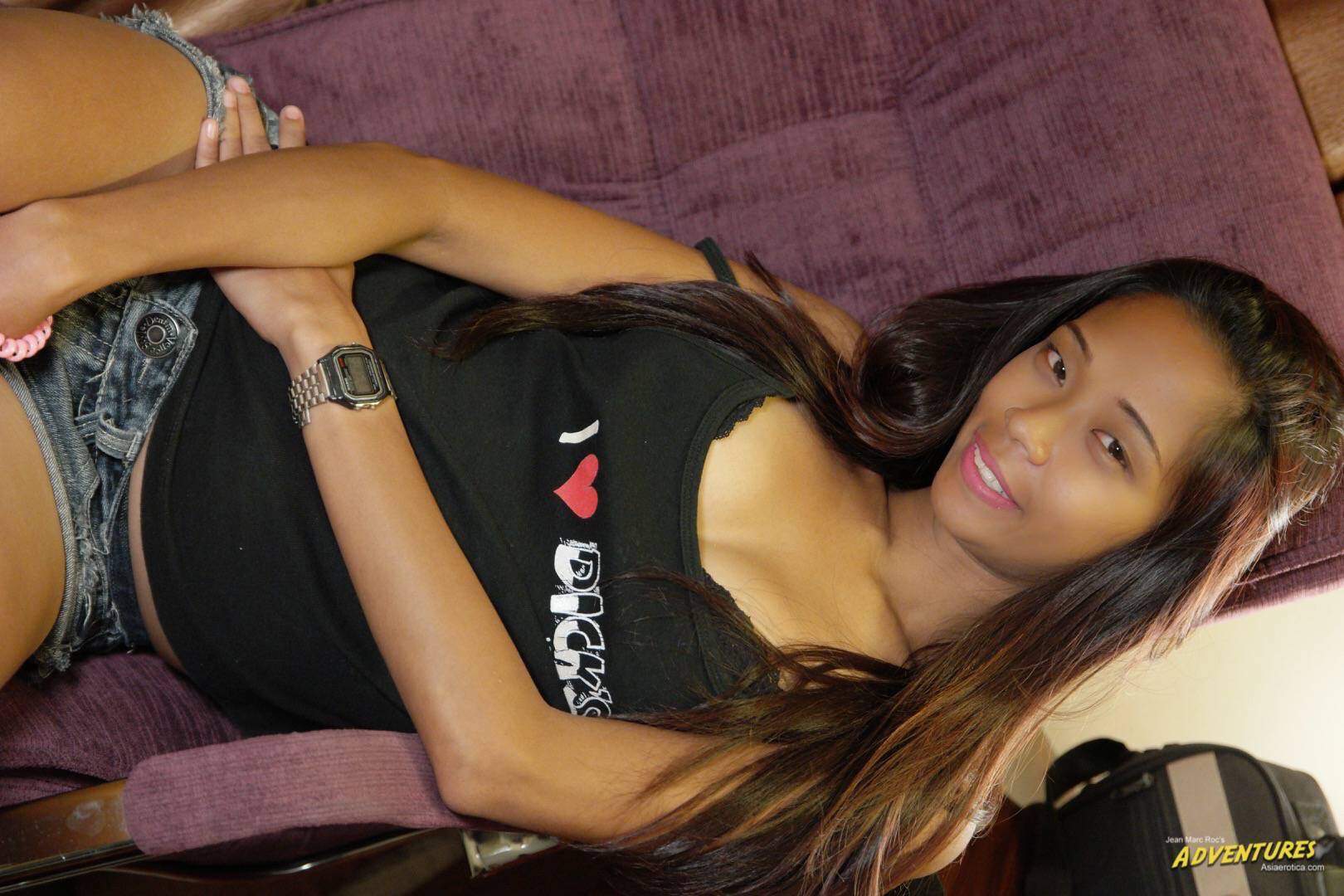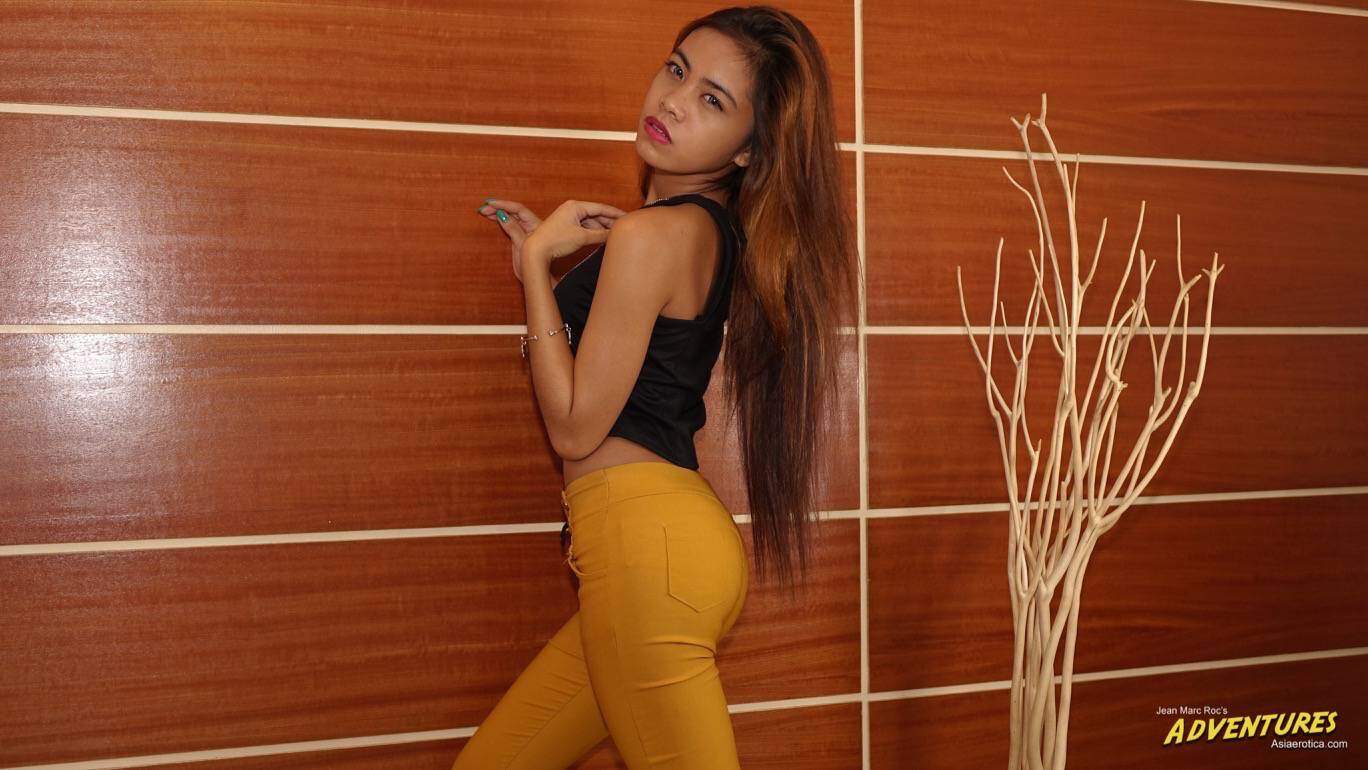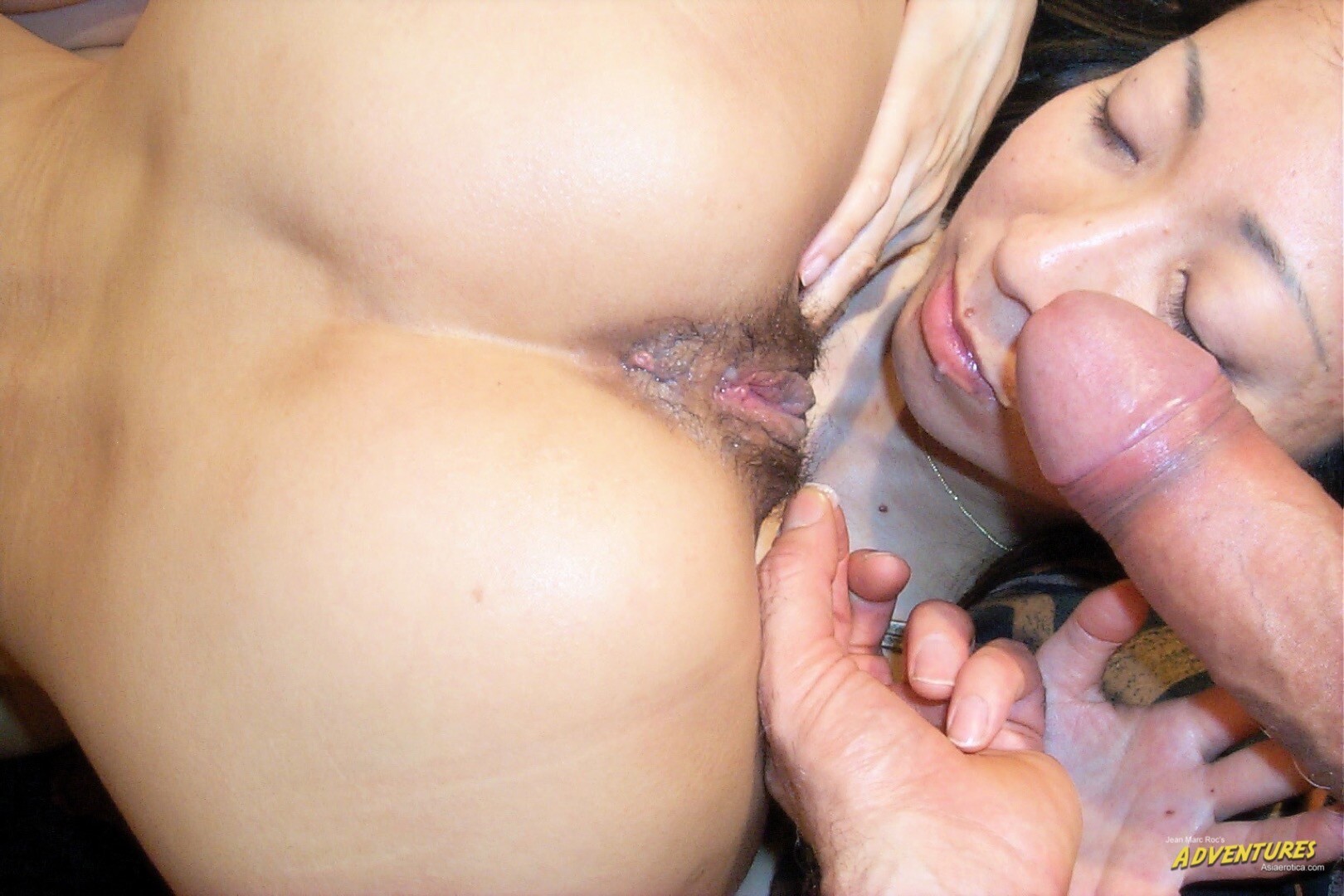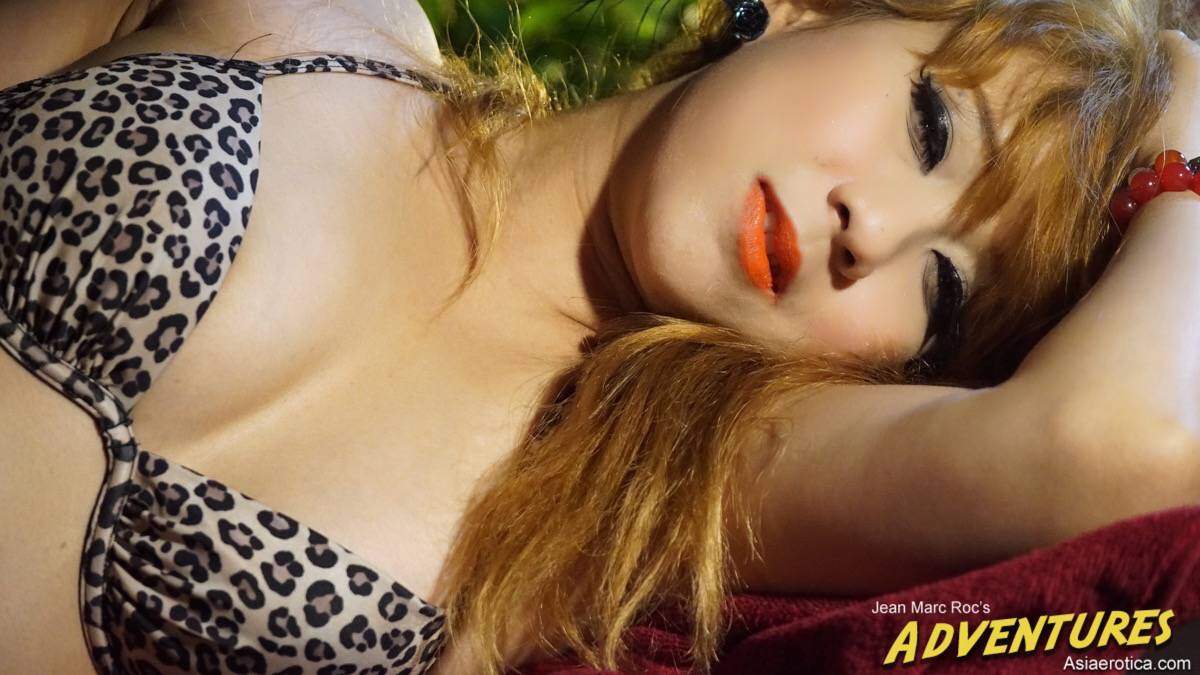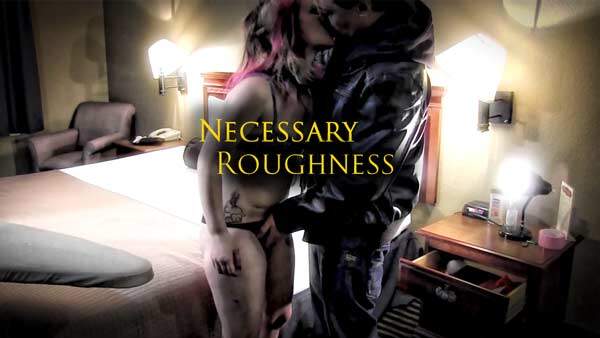 Jean Marc Roc, Rin Takeda, and Miri Narita fuck each others brains out in I Survived a Japanese Porn Shoot
Thailand | Babes in Thailand | Back in Thailand
VIEW ALL
ASIAEROTICA SHOP All items come with 1 month Full Membership | TV box with 3 months FREE FULL membership!
(Visited 6862 times, 2 visits today)