Asiaerotica Adventures
Sign In
Asiaerotica Adventures
Jean Marc Roc's Adventures in Asia
Ready to watch? Enter your email. Start your FREE membership. Or purchase a
Enjoy on the BIG Screen.
Watch HD and now UHD video on our upcoming smart TV box. Preloaded with videos and able to download more.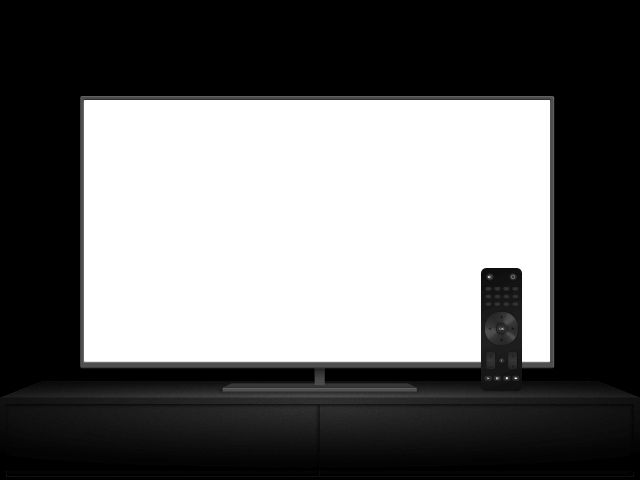 View model stories.
Contact your favourite models and get their private videos.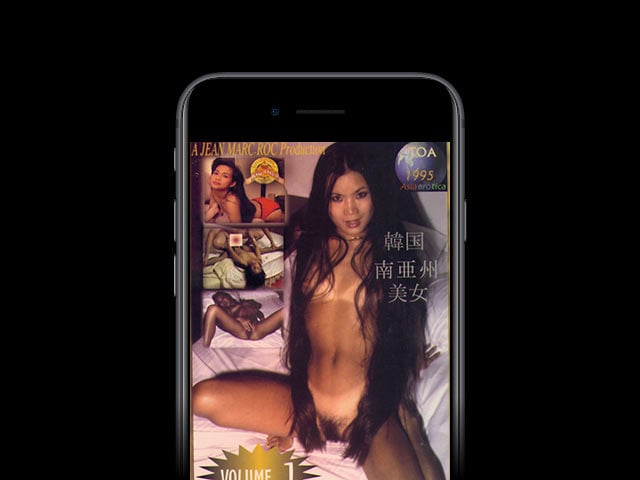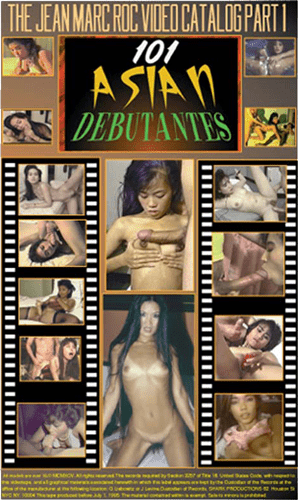 101 Asian Debutantes
Streaming...
Watch everywhere.
Stream exclusive videos on your phone, tablet, laptop, and TV.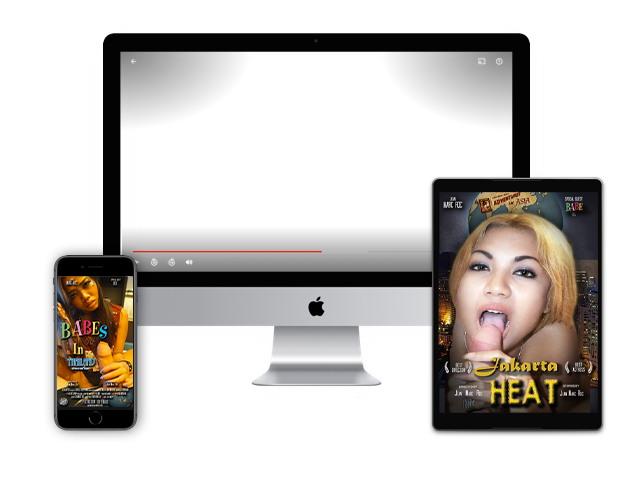 Join the Fun
Create your profile and join the models, actresses, and Jean Marc Roc in the groups and forums in a space made just for members.
Free with your subscription.
MEMBERS ONLY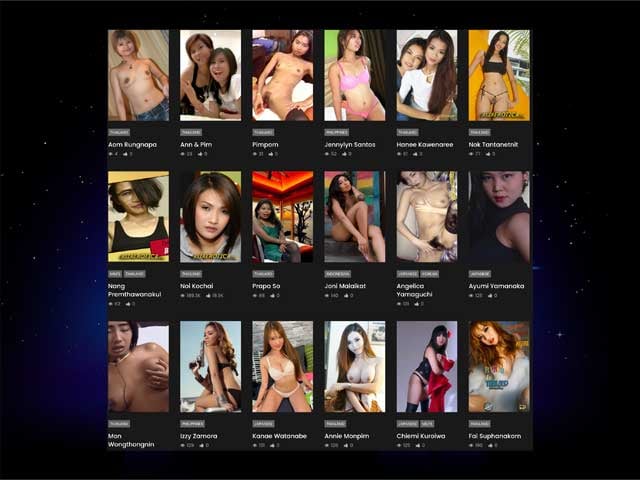 -->